Welcome to Riverwest Life Web Design
Milwaukee, Wisconsin
If you're feeling overlooked when dealing with larger web design and development firms,
come and talk to Riverwest Life Web Design where small businesses and organizations are the focus.

* * *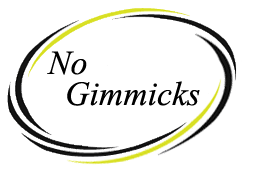 Getting a website up and running can be a maze of new terminologies, services and choices. Riverwest Life Web Design is here to help. I don't believe in small print. Just good web design at a good price.
I've been designing web sites for more than 10 years. I can help you come up with a logo for your site, assist you with layout ideas and guide you through obtaining a domain name and reliable web hosting.

I'll give you as much or as little help as you need.
We can work on a web site from scratch, get a WordPress site going, or redesign a site that needs updating. I won't tell you I can do something if I can't. I won't try to talk you into buying services you don't need.
---